We've come so far. From reef safe tanning oils to a full organic and a natural skincare line, we're here four years later, feeling better than ever! We're so thankful to all our AO Glow Goddesses for your amazing support over the years. We couldn't have done it without you!
In celebration of our birthday, here are some of our milestones since we started back in 2017.
Launched our Reef-Safe Sunscreens with our mission to educate and empower both our community and visitors to care for our ocean's reefs and their bodies by choosing reef-safe sunscreens with zero toxic chemicals

Shortly after starting our business, Chelsa gave birth to her third keiki on June 30th!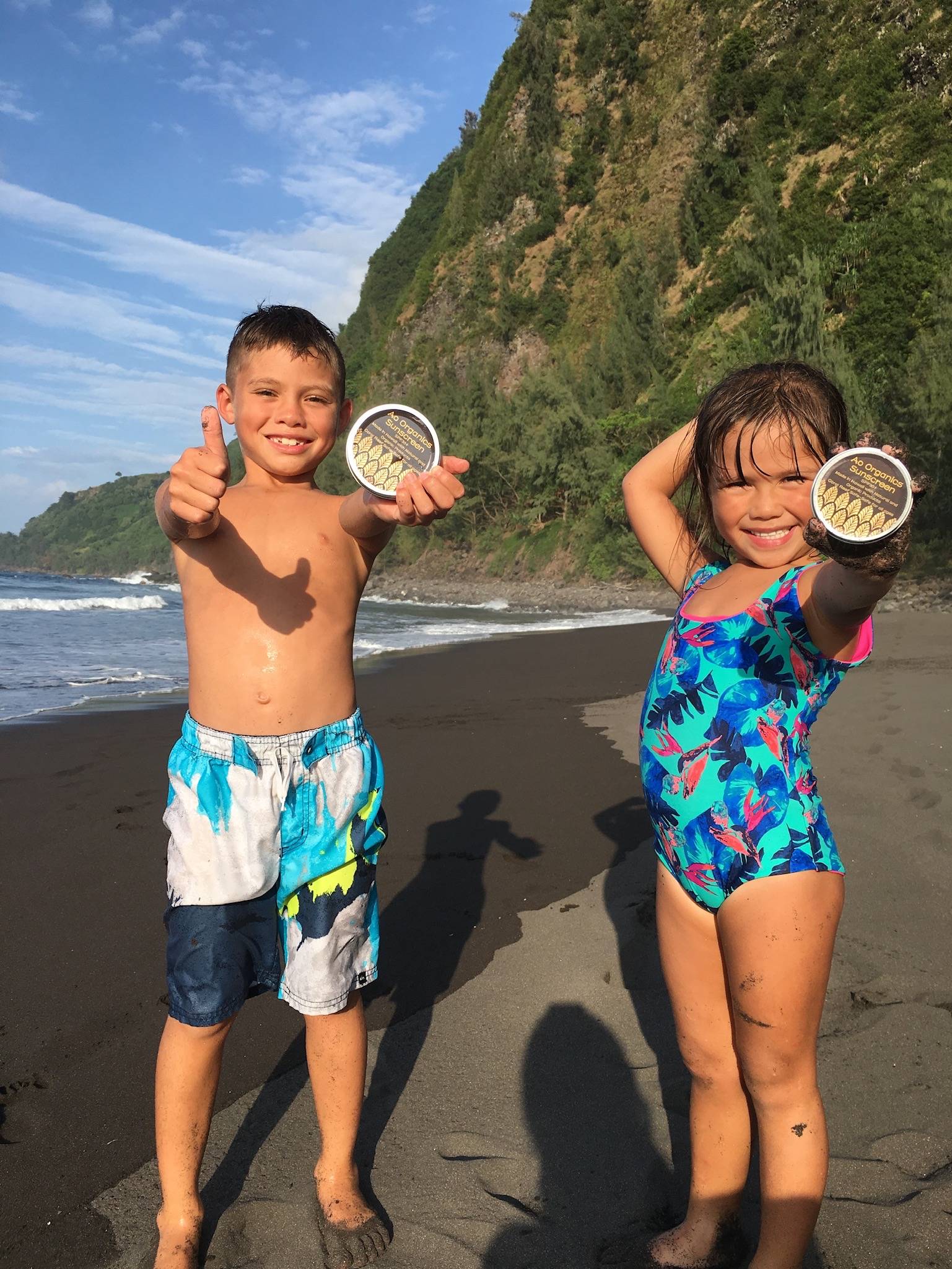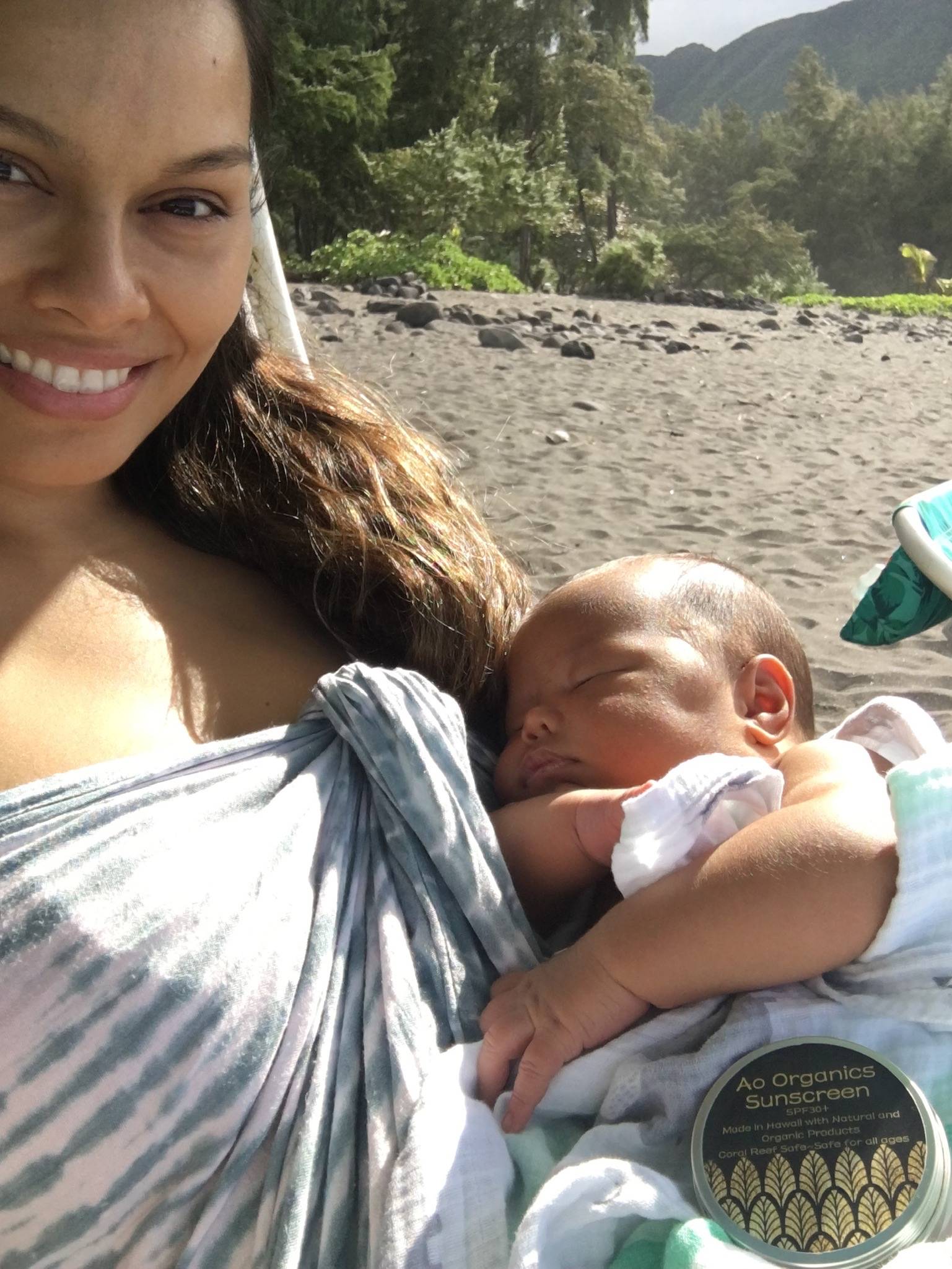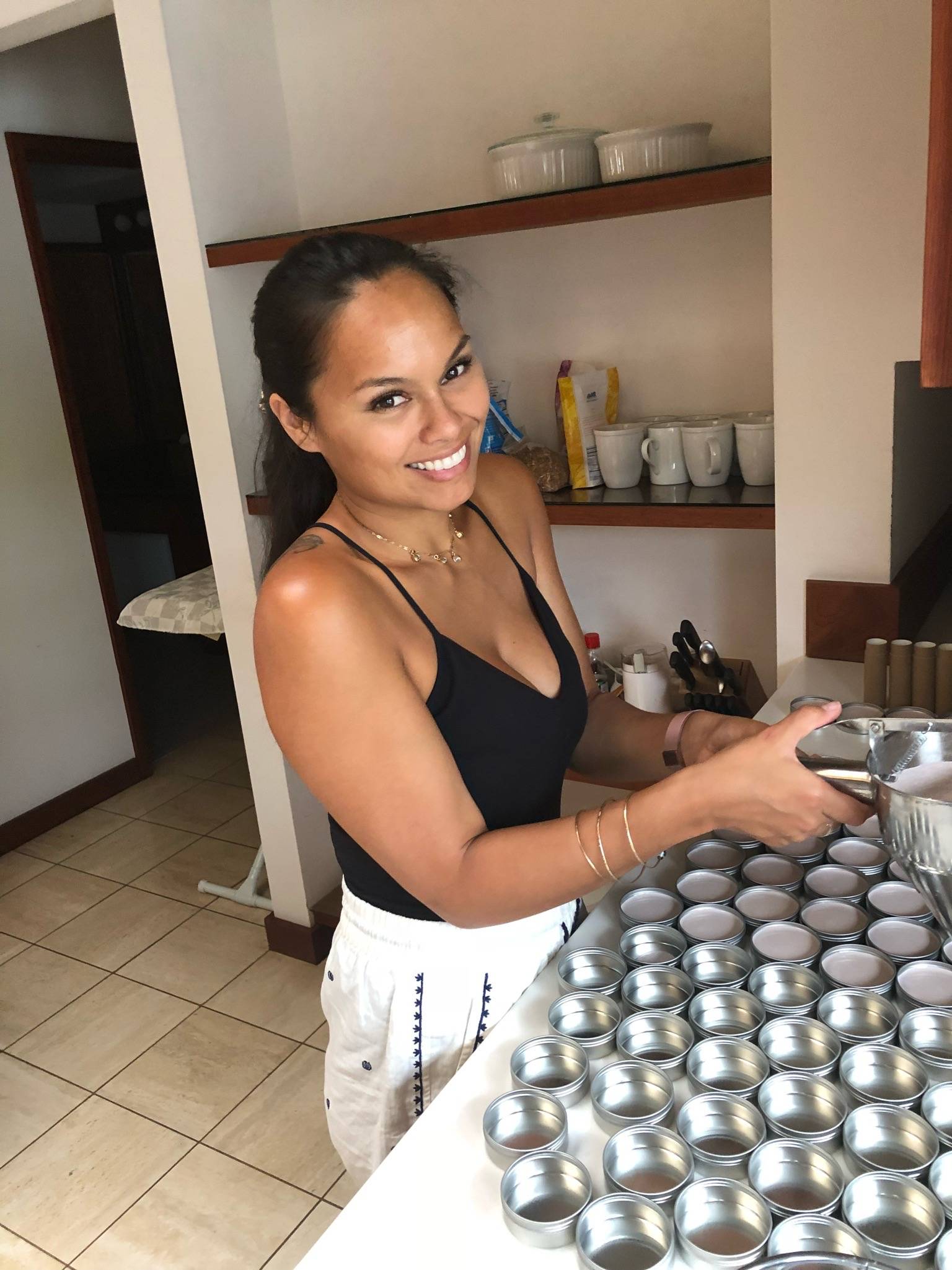 ---
Launched our Reef-Safe Tanning Oils!

Chelsa became a certified Organic Skincare Formulator.

Started Ao Organics' all-natural skincare line, with some of our originals and favorites even to this day (shop them below!)...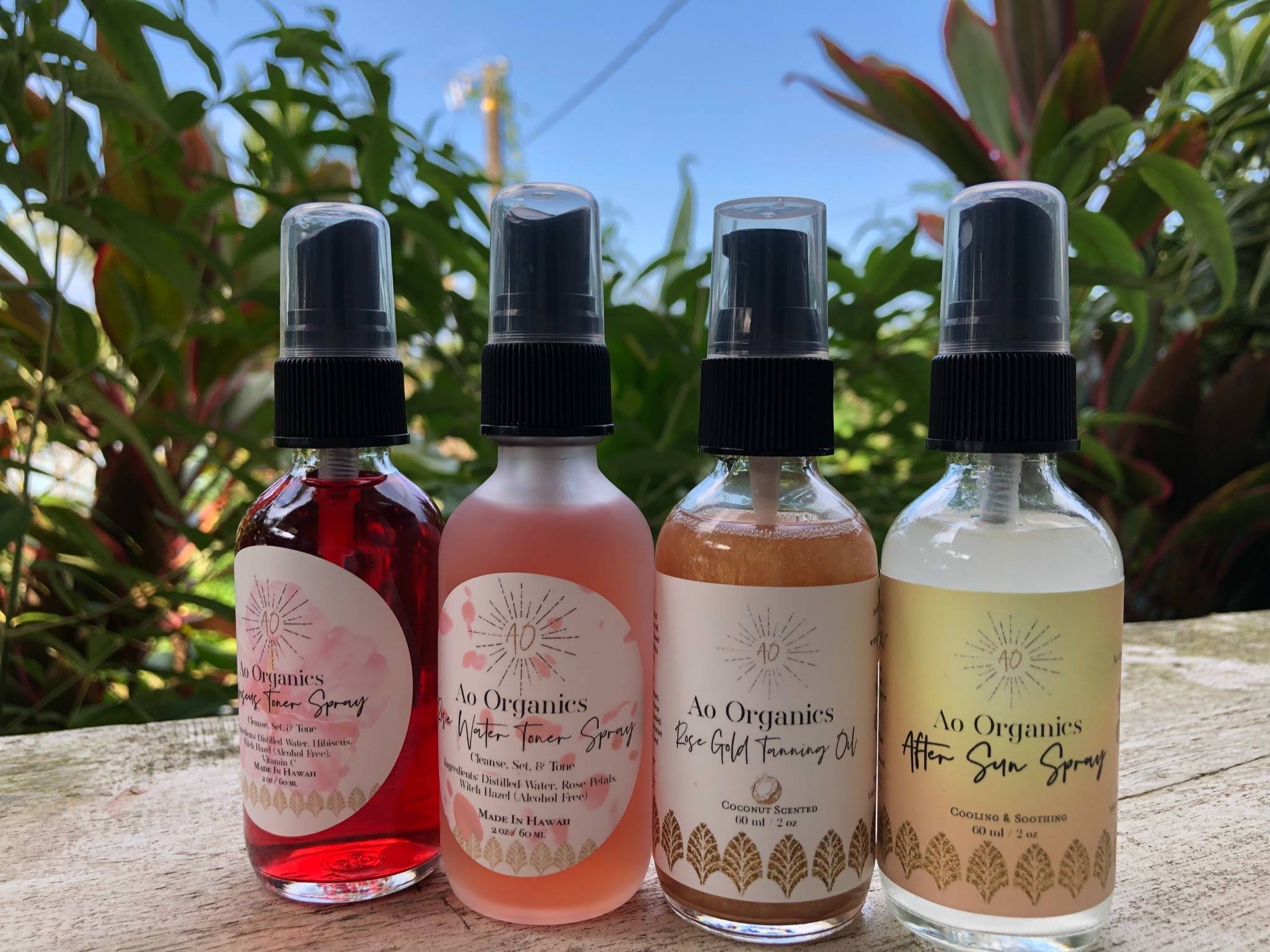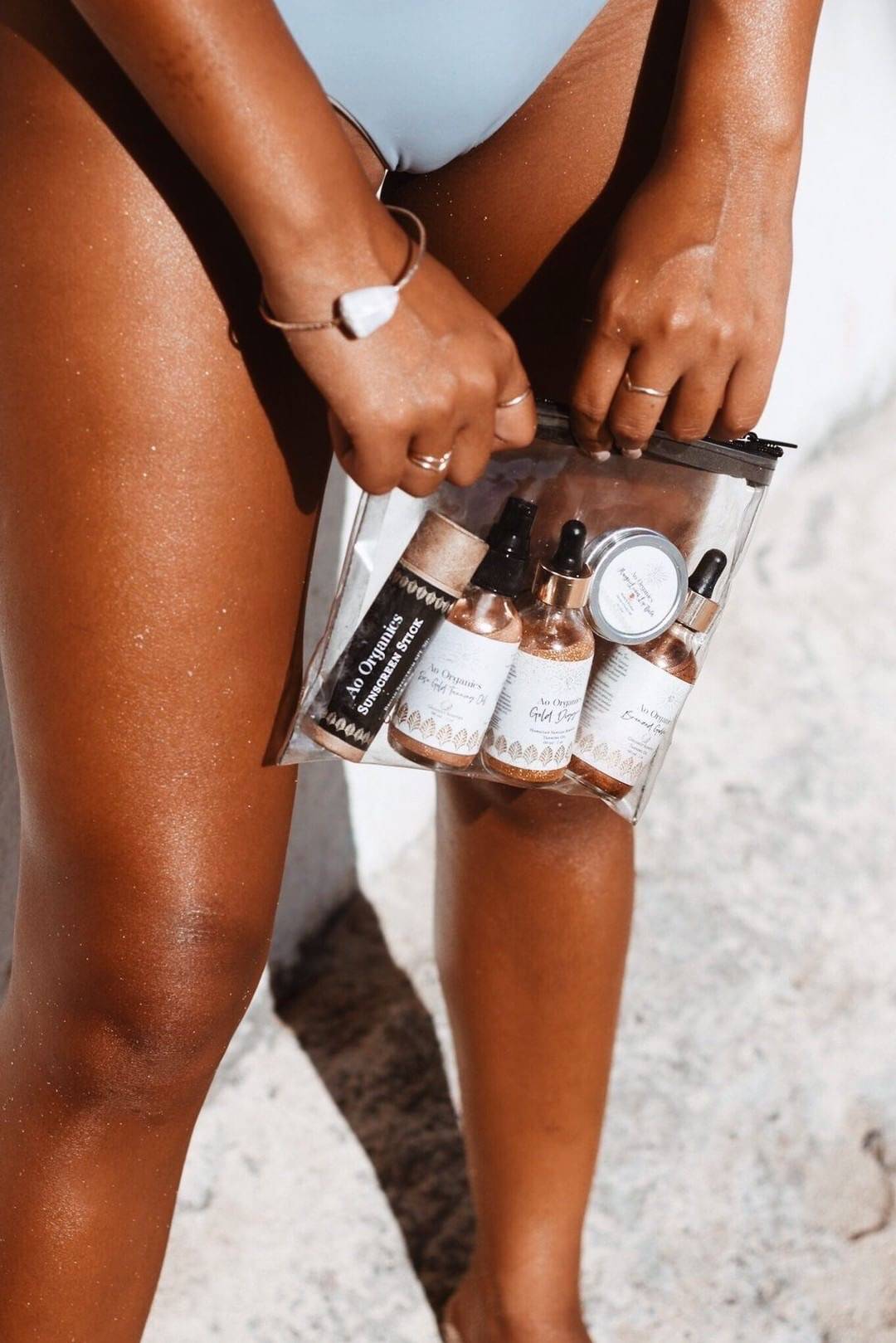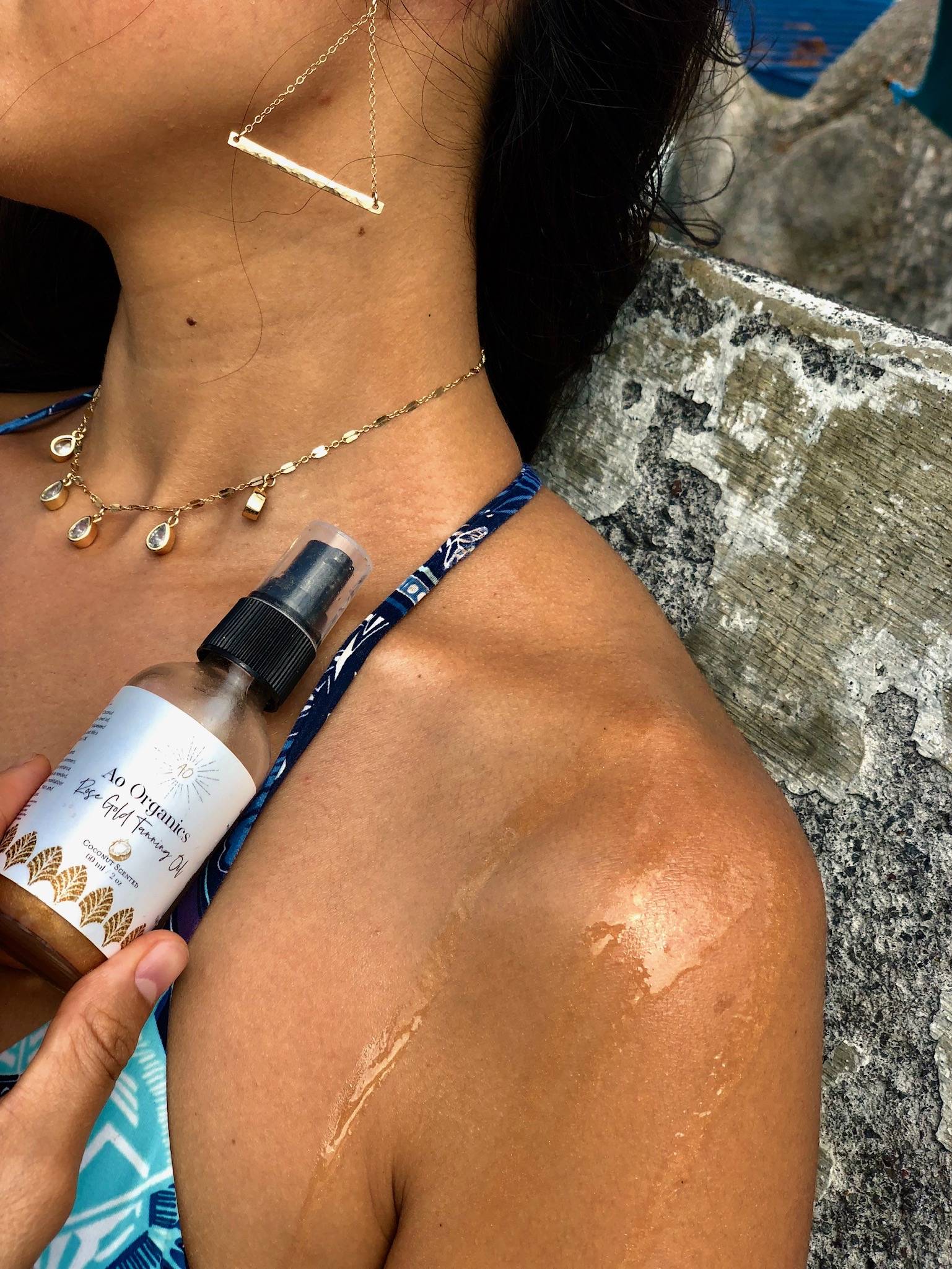 ---
Founder Chelsa quit her day job to run Ao Organics Hawai'i FULL TIME!

Started our "Refill Your Bottle" program at all of our events.

Launched more of our best- sellers: 'Ōlena & Honey Foaming Cleanser + our Lash Queen Serum

Went international with four different countries carrying Ao Organics Hawai'i products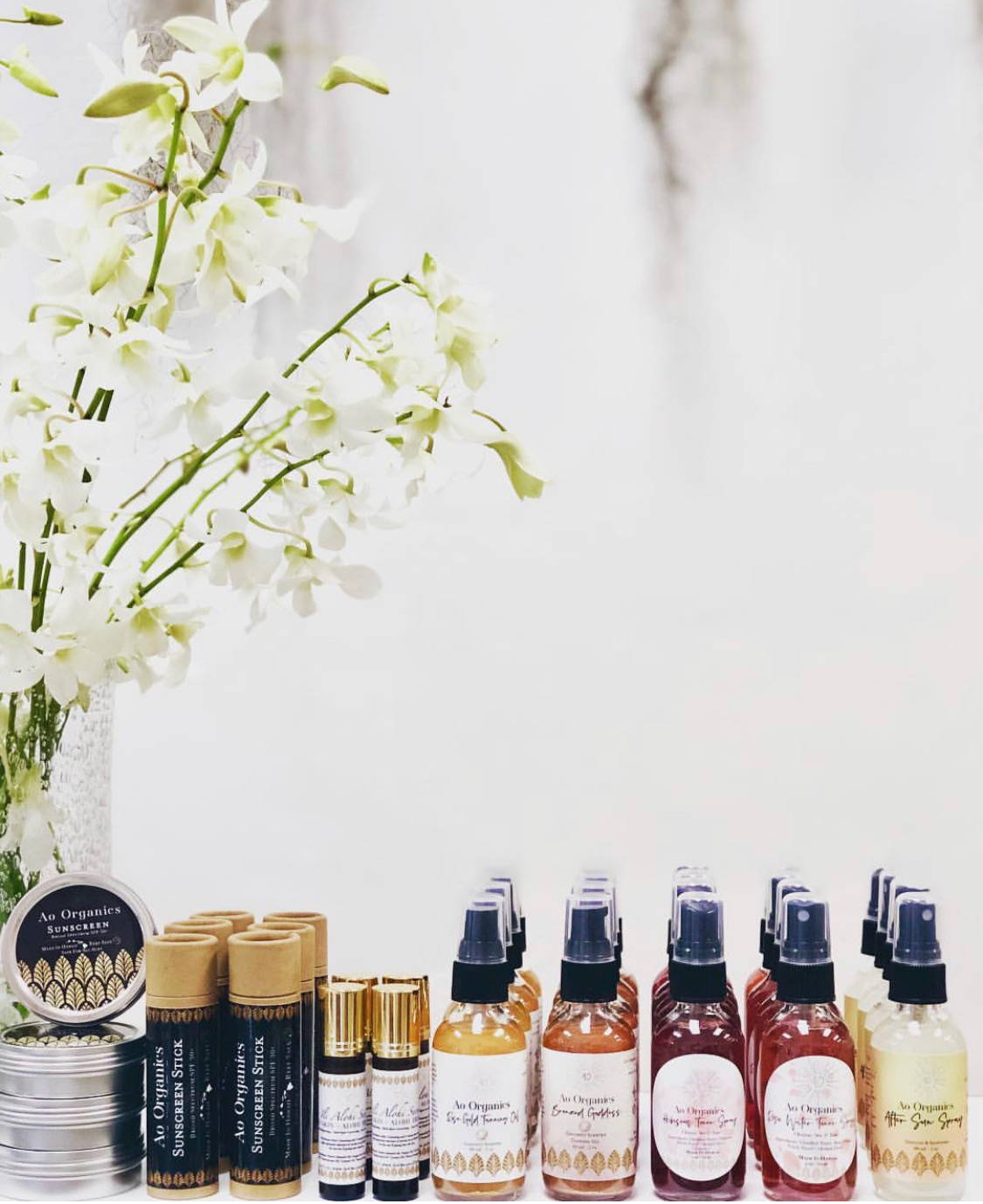 ---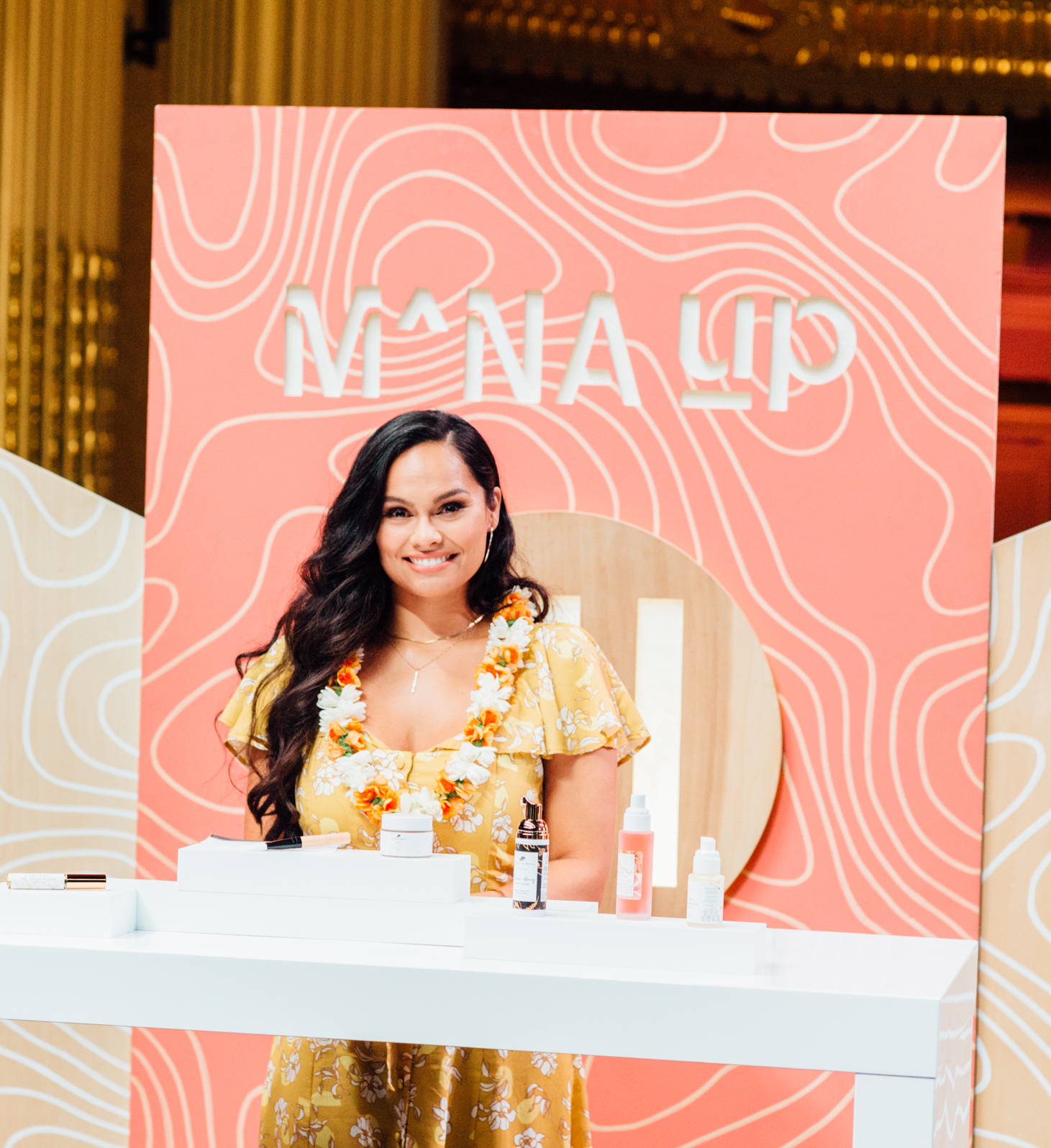 Hired our first employee

Participated in and graduated from Mana Up's accelerator program in Cohort 5

Got featured in several publications: New York Times Style Magazine, Modern Luxury Hawai'i, Hawaii Business Magazine and Pacific Edge Magazine

Got picked up by Foodland

Rebranded with a new logo and packaging!
---
Launched the first product in our anti-aging line!

Developing more plans to expand our anti-aging line...
We are so humbled by all the accomplishments we achieved and milestones we reached just in the past four years since we started Ao Organics Hawai'i. Mahalo for your support everyone!
Xoxo,
Chelsa + the AO 'ohana