Ao Organics' Farm-to-Face Ingredients
Ingredient
Products
Farm Source
Benefits

Papaaloa Joe Coffee Company;

Pāpa'aloa, Hawai'i Island

Applying under your eyes will reduce the puffiness and inflammation associated with dark circles.
Reduces the build up of bloom under your eyes which contributes to dark shadows.

'Alaea Detoxifying Clay Mask (new!)

Originates from an ancient deposit of volcanic phosphorus found only in Hawai'i.
Naturally draws out impurities, reduces shine and balances your skin.

Nutrex Hawaii;

Kona, Hawai'i Island

Rich in nutrients, vitamins, and both fatty and amino acids.
Helps to decrease inflammation and tone the skin.
Promotes cell turnover for more youthful-looking complexion.

Green Goddess Cleanser

Ili Hydration Moisturizer

'Ōlena + Honey Foaming Cleanser

Pikake Body Lotion

808 Honey;

'Āhualoa, Hawai'i Island

Naturally antibacterial, great for acne treatment and prevention.
Full of antioxidants; slows down aging.
Extremely moisturizing and soothing, leaving your skin with a healthy glow.

Mauna Kea Tea;

Honoka'a, Hawai'i Island

Contains antioxidants that are known to reduce acne and increase skin elasticity.
Treats acne because of its ability to decrease sebum production.

Get Naked Makeup Remover

Liquid Sunscreen

Kuleana by Maiden Hawaii Natural;

Kahului, Maui

Rich in Vitamin A and Vitamin E which help to promote skin health, and act as antioxidants.
Help to regenerate damaged skin cells and get rid of the acne-causing bacteria.
Light and non-greasy and thus, gets absorbed into the skin easily without blocking pores.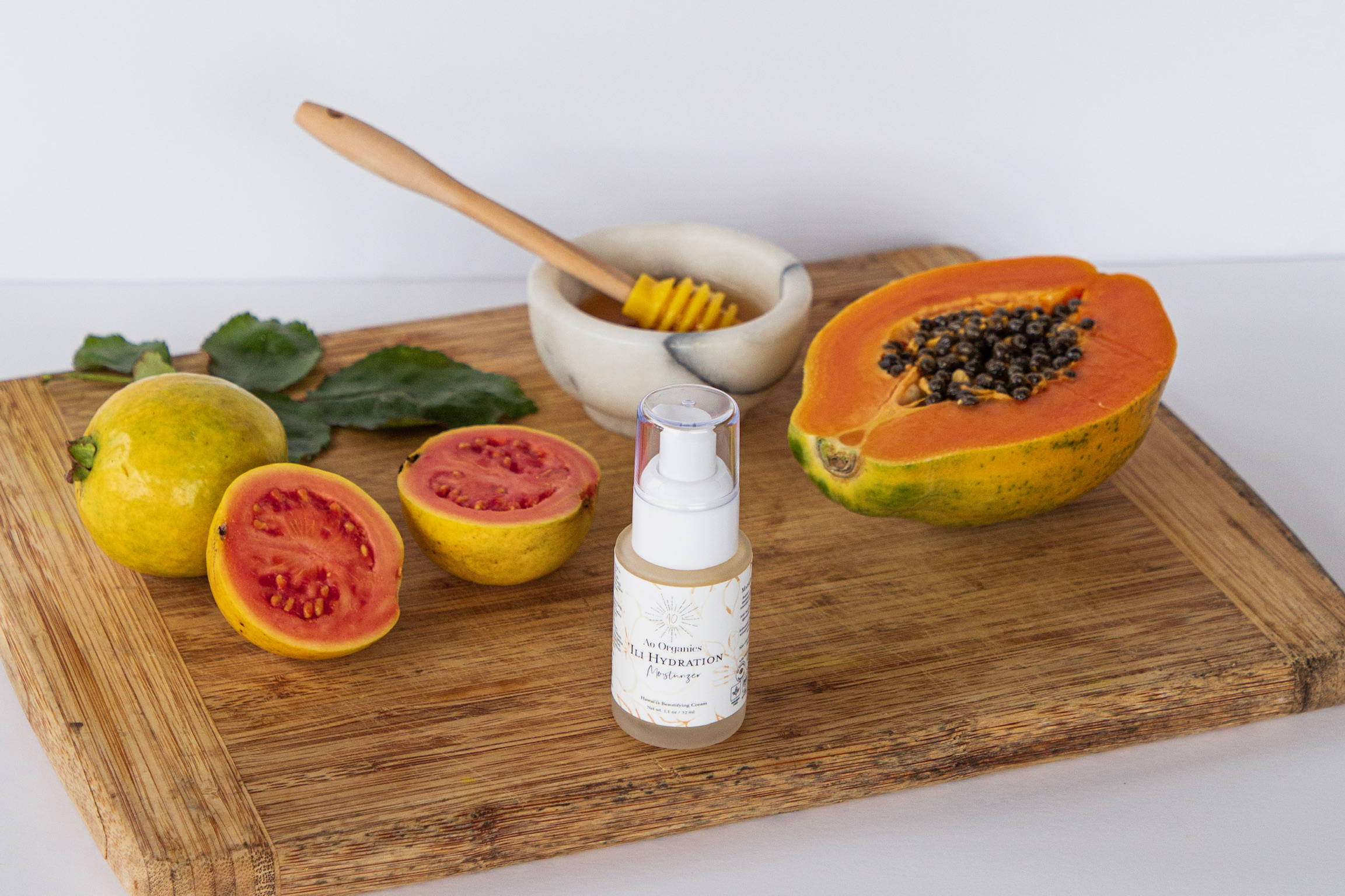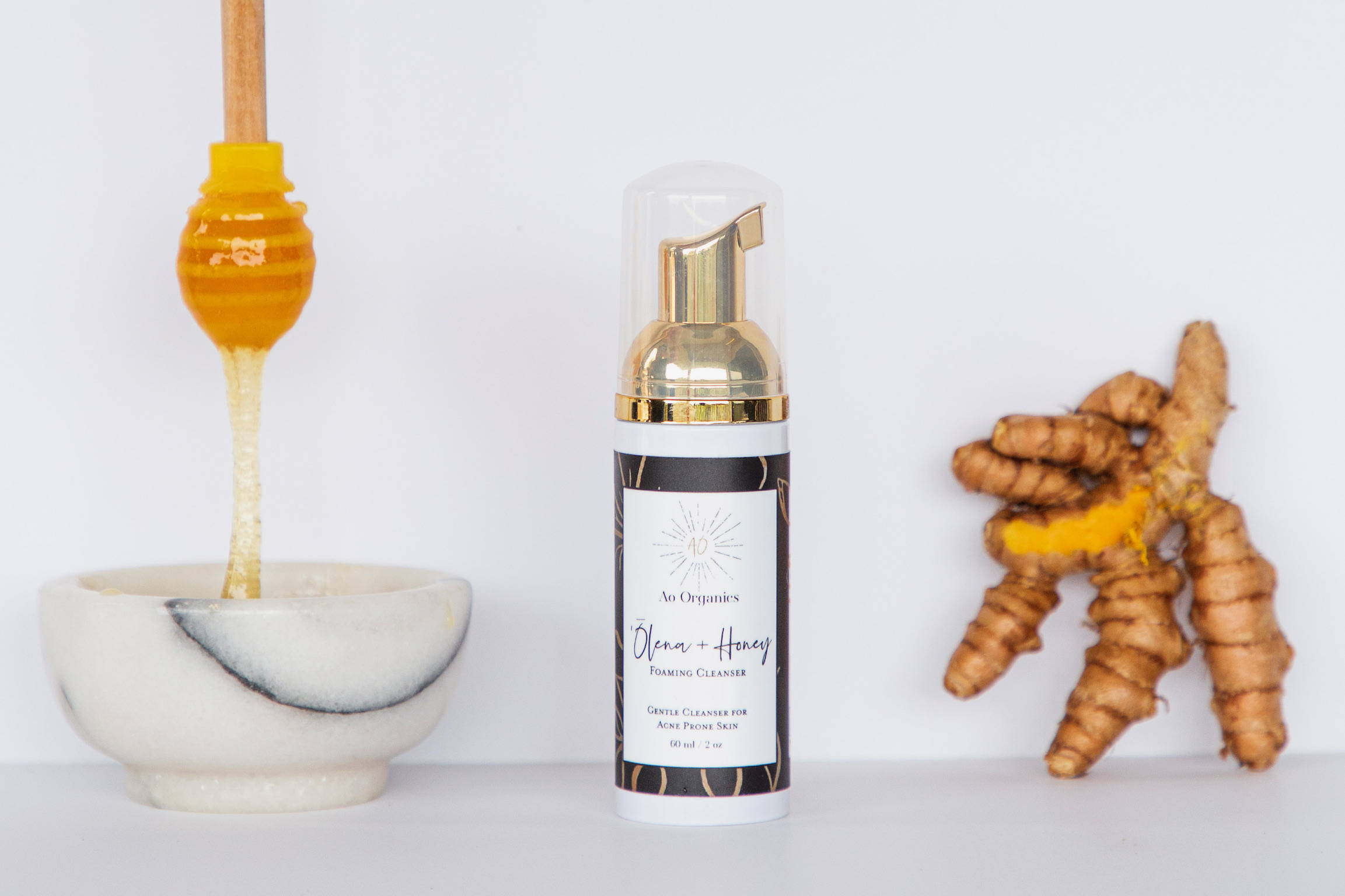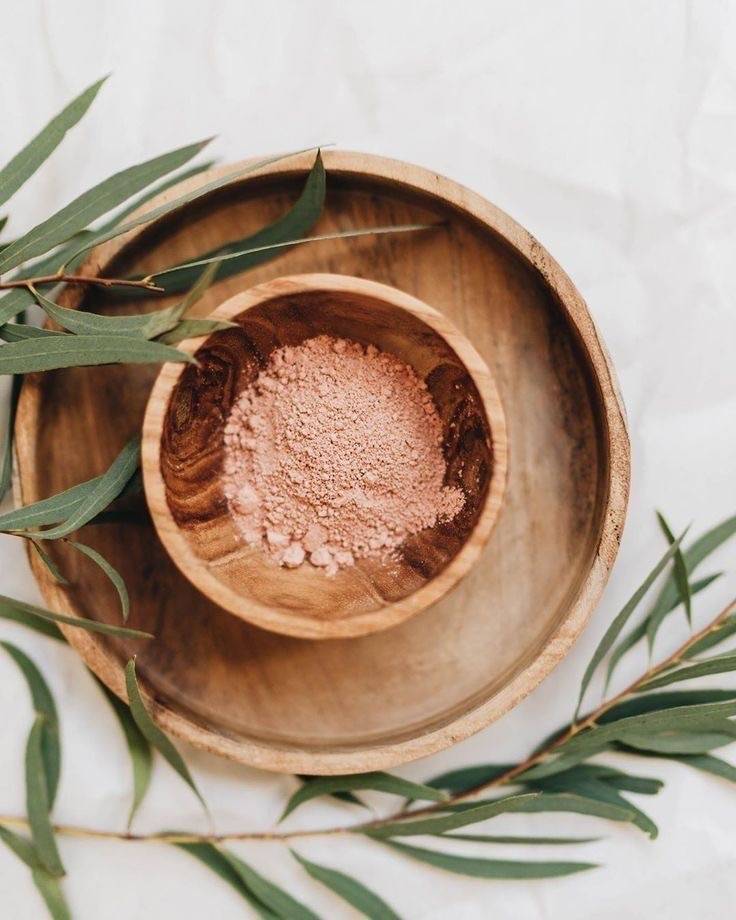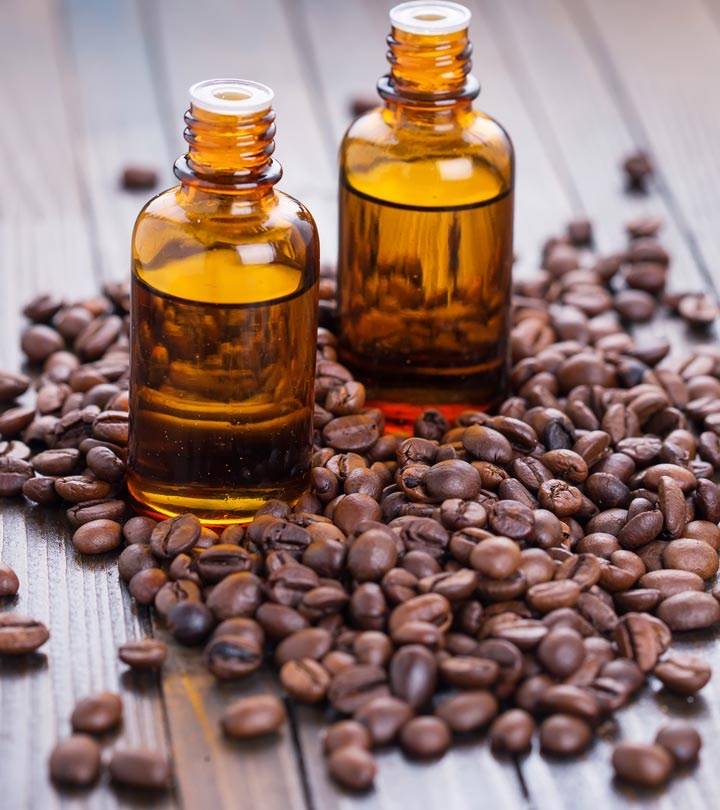 Our founder + formulator is Formula Botanica Certified!
Ao Organics Hawaiʻi's founder + formulator, Chelsa Davis received her certification through Formula Botanica, the world's leading accredited online Organic Cosmetic Science School. Formula Botanica is accredited by the Open & Distance Learning Quality Council – the UK guardian of quality in open and distance learning and a member of the European Association of Distance Learning.

Did you know that Europe bans over a thousand chemicals from cosmetic products that are known to cause cancer, genetic mutations, reproductive harm or birth defects? However, many of those chemicals are approved by the FDA for use in cosmetics here in the U.S. Crazy, right?

That is why I chose to get certified by a UK-based cosmetic school. Now, I'm able to knowledgeably develop beauty and body products made with locally sourced, organic ingredients.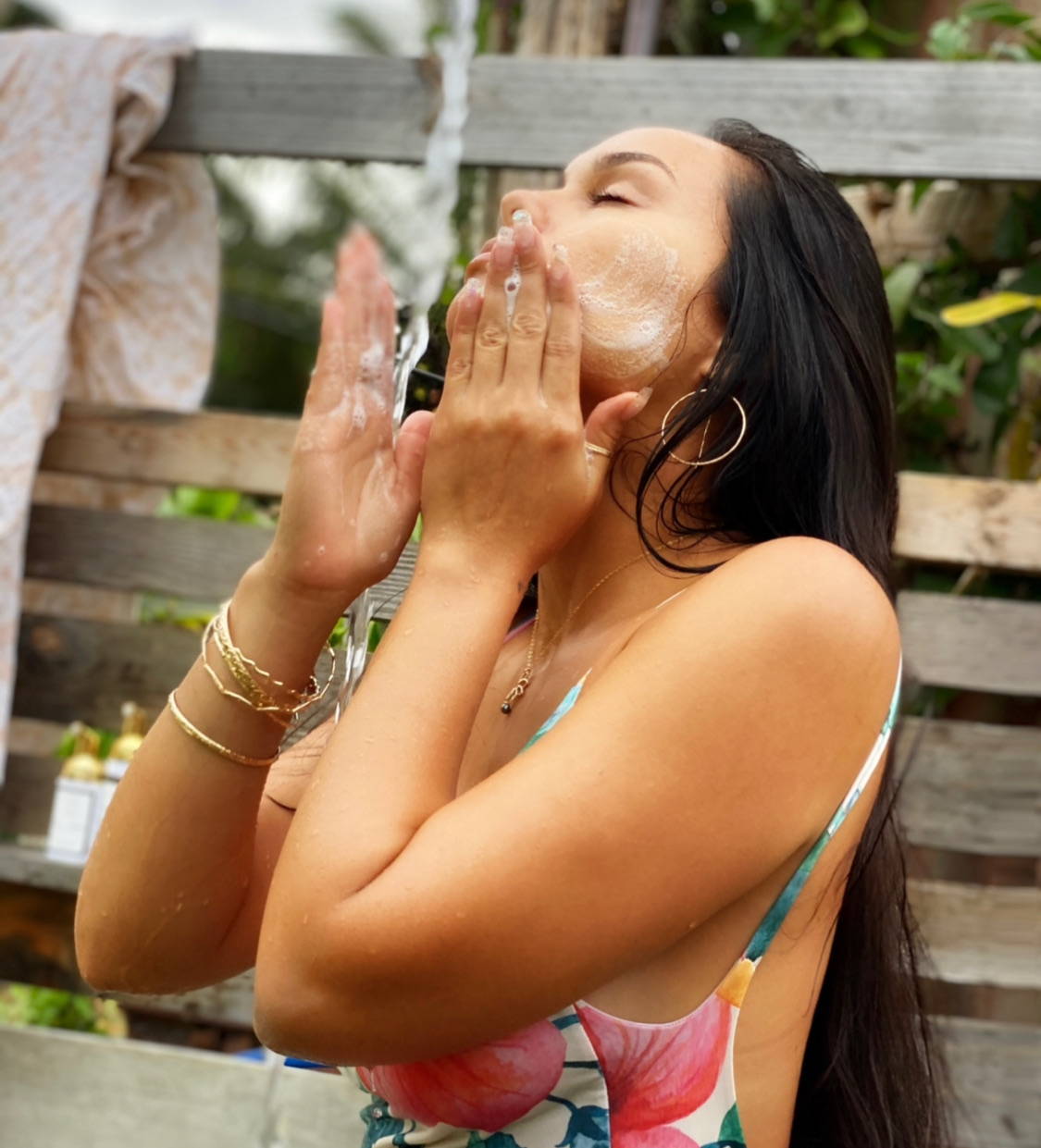 Become an #AOGlow Goddess
Sign up to hear about our latest updates and exclusive offers